Supporting
Female Farmers
Wouzé [pron. /woozā] verb, water
Breaking down the barriers that keep women in poverty, offering improved agriculture practices, literacy training, and business co-op assistance so families can grow better.
Agriculture. Education. Empowerment.
We bring a grassroots approach to each community we work in. 
We speak the local language.
Listen to the people & respect their way of life.
Develop relationships, working with local leaders and cultivating local talent. 
Working women who support their families, operate small businesses, despite little to no education, sometimes without the ability to read. They are farmers, makers, merchants who wish to contribute to their family and community. 
Haitian women farmers grow produce, harvest it to sell, walk miles to market to make a small profit, all while caring for their children, and supporting their families.  
Wouzé women are: Mothers, daughters, working women, business owners, farmers, growers, preservers of culture.
of the world's female population cannot read
of the agricultural labor force in developing countries are women
Give women farmers seeds that produce more crops, farm equipment to harvest better, and the business skills to empower their lives so they can build secure livelihoods, protect their environment and preserve their culture.
Empowering Female Farmers
Female farmers in the Caribbean face many challenges.
Seed Banks & Organic Farming
Poor women must continuously buy seeds from large corporations that control how much they can grow. We believe these farmers should be freed from this oppressive exploitation. Helping them to create seed banks of viable, heirloom varieties that yield better results over many years is a direct way to improve the lives of these families.
Women Cooperatives & Empowerment
By helping women farmers to organize cooperatives, they can better share resources and all begin to work more efficiently, allowing them more time to care for children, and improve their lives.
Community clinics are urgently needed for families too far away from hospitals to seek medical care. Without public education options, school is often out of reach, particularly for women in these developing countries. Giving them the foundation to be healthy and educated, has a transformational effect on their quality of life. Allowing each community to decide where they allocate resources is always a priority.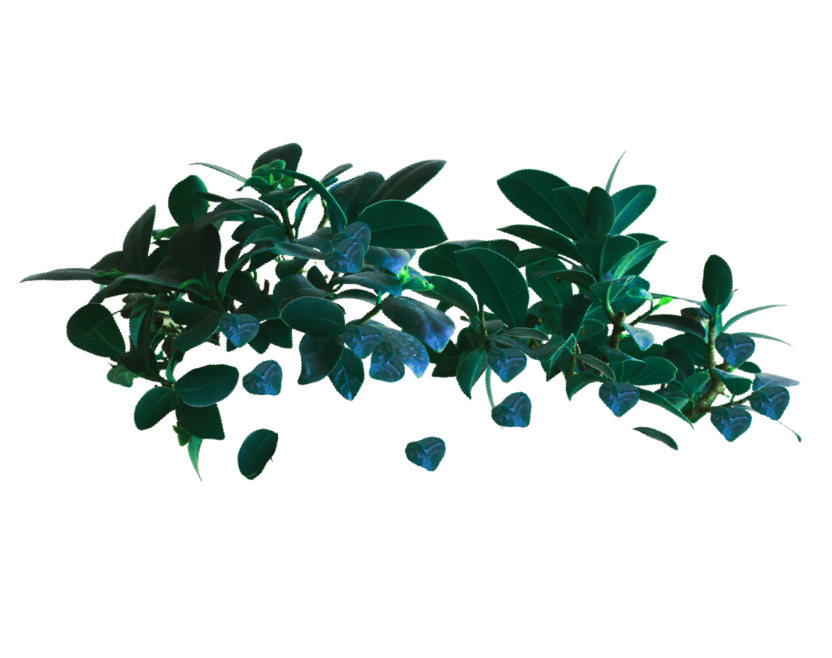 44% of women in Haiti are unemployed or live below the poverty line
Women farmers in developing countries are not victims. They are some of the most resilient entrepreneurs you'll ever meet. They need investors and resources to grow their businesses and thrive.
Join our global community
We hate spam, and we respect your privacy!